To Be an Agent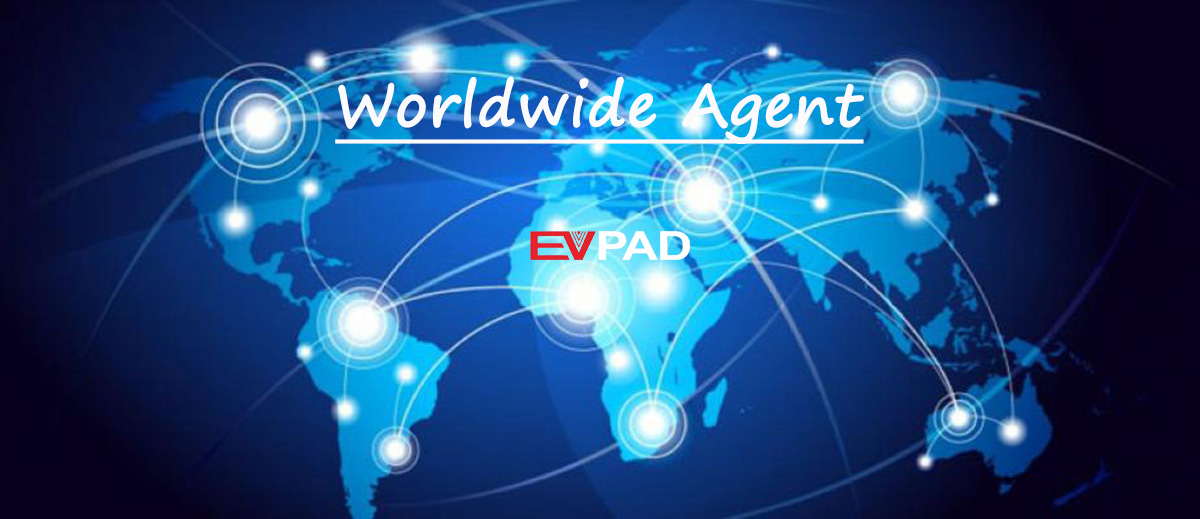 EVPAD TV Box Worldwide Agent is Inviting (Outside of mainland China)
The 100 billion-level market has broad prospects, and reasonable and effective distribution management can guarantee the profits of agents! Strong product policy, support customized service! EVPAD looks forward to working with you to develop the global market and build a world-class well-known brand together.
EVPAD TV Box Customization
If you are very interested in Smart TV box products;
If you are an electronics merchant outside mainland China;
If you have a certain influence in the local electronics market;
If you have special customization needs for live TV channels & VOD in your local countries;

Welcome to contact us. We can Customize a Special Version of the EVPAD TV Box suitable for your local market to meet all you need. What's more, that can save you costs and create greater benefits for you.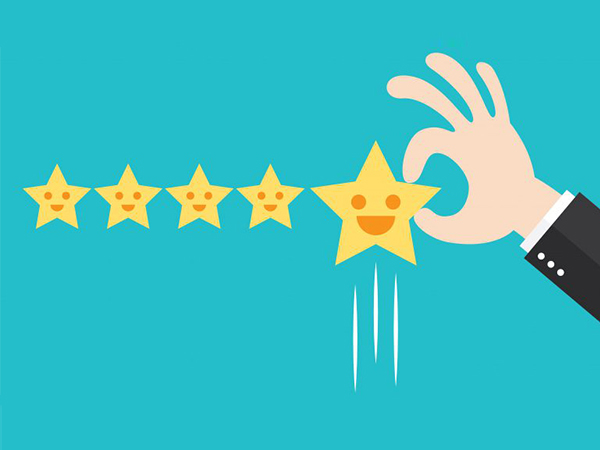 1. Worry-Free Service



EVPAD has an excellent sales team, has been deeply cultivated in many countries around the world for many years, has professional marketing & rich sales experience.
We can help you spread your business in the local market at the fastest speed!
2. Professional Marketing Support
We have a mature marketing and design team, a complete company internal operating system and many years of experience in electronic products.
The needs of our customers are our starting point. We will organize various marketing activities in order to provide customers with satisfactory services and products.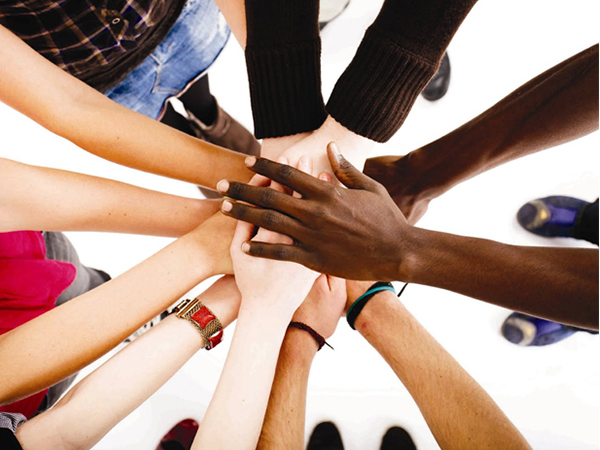 3. Flexible Coorperation



Based on the principle of customer first, we sincerely invite you to join our global distribution ranks.
We provide the greatest product support, support customization, and tailor products and sales strategies for you according to the local market! (Local TV channels customization)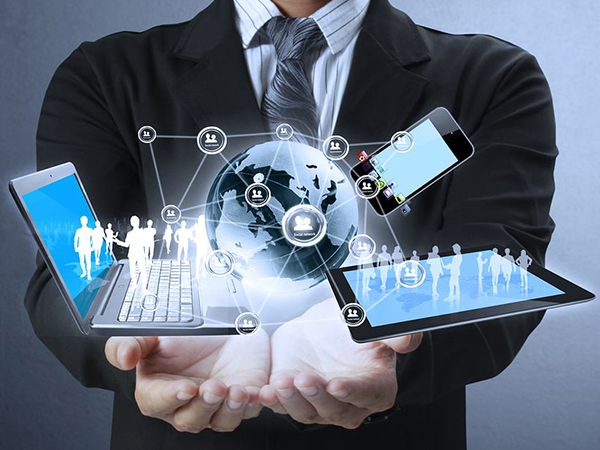 4. Strong R&D Team
As an innovative technology company, we have an R&D team of hundreds of people, constantly innovating, and constantly bringing better technology applications and product experience to users!
In order to meet the needs of thousands of EVPAD users, we have made unremitting efforts to ensure the service experience for the majority of EVPAD fans!

Join Us Now
If you want Custom TV boxes, interested in becoming an EVPAD distributor
Outside of mainland China
, Please contact us freely:
Email:
sales@evpadpro.com